Our Founder Vaidya's Experience at Intel (R&D) on OKRs
Objectives and Key Results (OKRs) drive ambitious goals of companies to achieve. While Conversations, Feedback and Recognition (CFR) enable continuous performance and people engagement.
---
History of OKR: In 1975, John Doerr, at Intel, attended a course by Andy Grove where he was introduced to the theory of OKRs, then called "iMBOs" for "Intel Management by Objectives". In 1999, Doerr, introduced the idea of OKRs to a start-up Kleiner Perkins had invested in
. Doerr published Measure What Matters in 2017. Larry Page, the CEO of Alphabet and co-founder of
, credited OKRs within the foreword to Doerr's book: "OKRs have helped lead us to 10× growth. Since becoming popular at
, OKRs have found favor with several other similar tech start-up organizations including

,

,

, and

.
Ref:

Wikipedia ©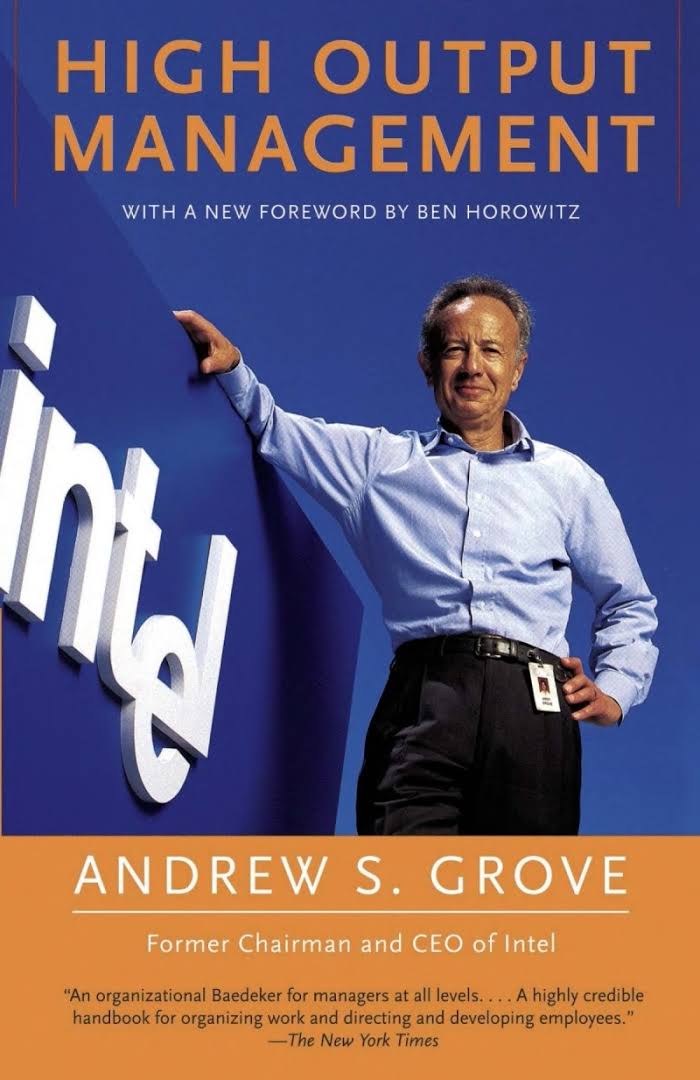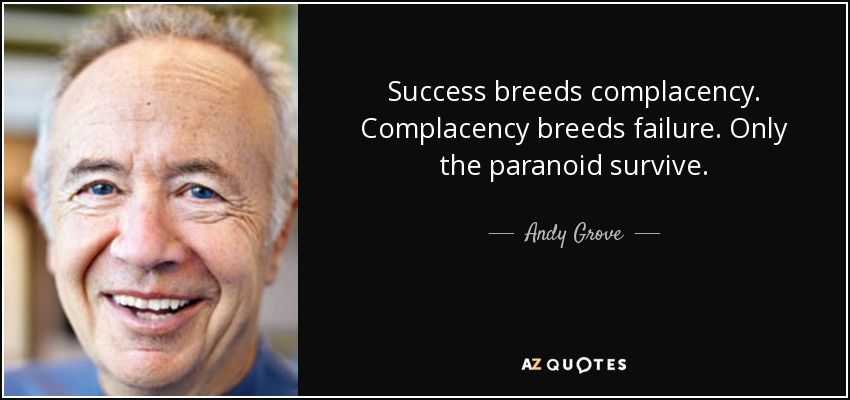 ---
My hands on experience on OKRs & CFR in global programs while working at Intel R&D Center, Bengaluru, India (Dec 2004- Mar 2007).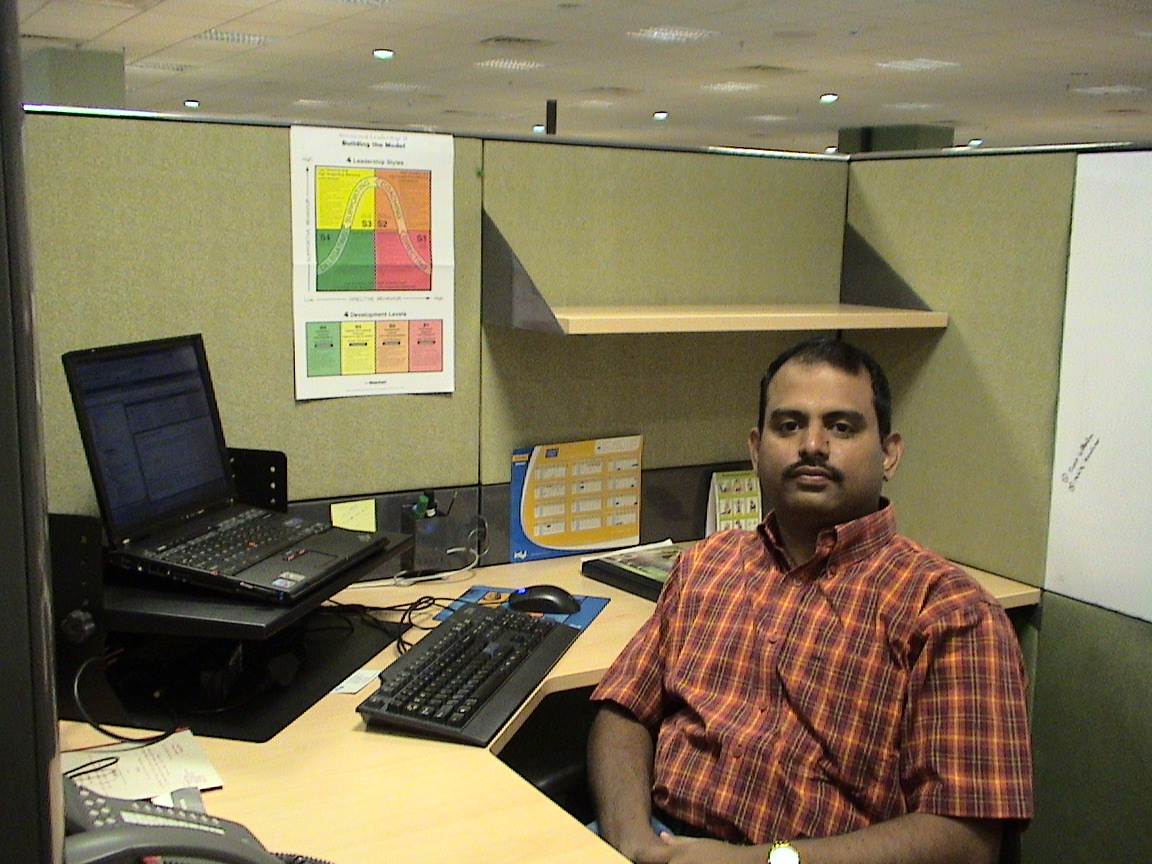 This blog is about my personal experience as an individual (Vaidya). Having worked for global programs at Intel I was under a matrix structure with multiple functional divisions that were distributed across USA (Chandler - Arizona), India (Bengaluru), Malaysia (Penang, Kulim and Cyberjaya), China (Chengdu and Pudong), Costa Rica (San Jose).
The Intel Core Values!
Guidelines for "Managers Basics" and it's importance of Intel Core Values alignment: As part of mandatory training programs, I got the training on Intel Core Values at Bengaluru, India and also attended several training programs at Intel University at Malaysia, US locations. Be it business decisions, day to day email communications, display at meeting rooms, workspace, ID Card (core values printed on rear side), or during performance appraisal conversations everywhere Intel Core Values is often used, mentioned and encouraged to demonstrate.